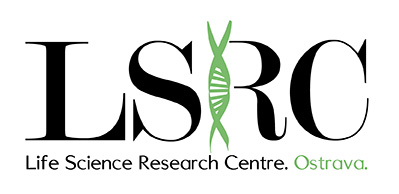 Vítejte na stránkách vědecko-výzkumného centra Ostravské univerzity v oboru biologie se zaměřením na genomiku a evoluci protistů, evoluci reprodukčních strategií a genomiku a evoluci parazitických protozoí.
---
Lab teams
Life Science Research centrum je rozděleno do tří laboratoří.
Laboratoř genomiky a evoluce protistů
Laboratoř molekulární protozoologie
Skupina evoluce reprodukčních strategií
---
Spolupráce
Naše centrum úzce spolupracuje v oblasti základního nebo aplikovaného výzkumu s těmito institucemi:
Charles University
The Czech Academy of Sciences
...